Air conditioning equipment.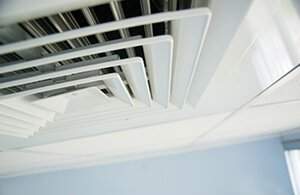 Keep your cool all summer long.
Escape the soaring temperatures of the summer heat with a central air conditioning system. Our professional technicians will recommend and install the proper size cooling system for your home. Our HVAC service teams are fully qualified to install and service any complete system - including ductwork installation and extras -- like air purifiers and in-line humidifiers. Leffler Energy's reliable year-round maintenance services are available to ensure your total seasonal comfort, too.
If you're ready to install or upgrade your system, get a FREE Estimate by calling us on 877.827.9317 or by completing our Free Estimate form.