Pricing and payment plans.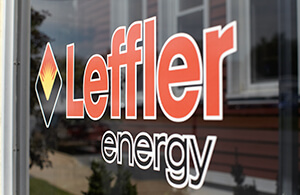 Your energy costs are an important part of your budget and we realize how challenging it can be to manage them. As your energy savings partner, you can count on Leffler Energy for pricing plan options that fit your lifestyle and your budget.
We have several different pricing and payment plans. No matter what your need is, we have a plan to suit you!