Heating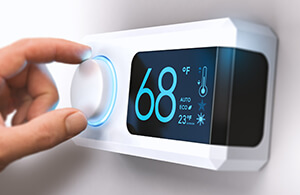 Leffler Energy is the local name that you can rely on for all of your year-round, home or agricultural heating needs.
From special offers for latest, energy-efficient heating systems that can help you enjoy up to $500 savings on your annual energy costs, to heating system service and protection plans, we've got you covered.
Home heating oil equipment – Boilers and furnaces
One of the smartest ways to save on your annual energy costs and improve your home's value is to install new home heating oil equipment. Leffler Energy's local, licensed and professional technicians will make sure that your installation is clean, fast and easy, and they provide professional training on your new heating oil system, too. We offer the latest heating systems, boilers and furnaces from leading manufacturers.