Leffler Energy in the community.
Sponsorships, local charities and community programs.
Throughout the year we actively sponsor and support people, events, charities and community programs through various sponsorships and fund raising activities. Shown below are some of the community events that Leffler Energy are proud to be a part of: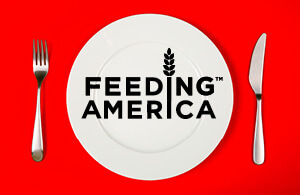 Help us help others in need while paying your bill online.
We are excited to announce a new way to help with our efforts giving back to your local communities.
Other events:
Daffodil Days to support the American Cancer Society
Local parades (check out our completely refurbished 1934 Ford Leffler Energy antique oil truck)
Threshold Foundation (our donation helped purchase a sewing machine, which will be used to teach sewing and how to use discarded materials more energy efficiently to make shopping bags!)
United Way Day of Caring
Heart Walk of Lancaster County
National MS Society
Human League of Lancaster County
Tail Wagger Trot