Propane equipment.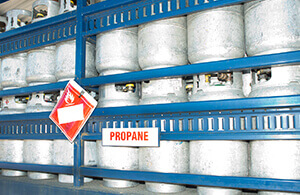 Patriot Propane - a Leffler Energy company - is your complete propane solutions partner, providing full-service installation, maintenance and fuel delivery for your home, business or farm – all backed by 24-7 emergency service reliability when you sign up for no-hassle automatic delivery.
Patriot Propane provides on-site consultation and planning, free estimates, hassle-free installation and prompt repair service for all your propane equipment, including high efficiency:
Furnaces and boilers
Stoves and clothes dryers
Space heaters and gas inserts
Hot water heaters
Power generators
Pool, spa and patio heaters
Grain dryers
Fuel storage tanks – including underground installation for new homes!
Call 866.305.7237 today to discuss how a clean-burning, cost-efficient, propane system can help you.